Noch kein Thread zu diesem wundervollen Film?
THE LADY OF THE LAKE
[La donna del lago]
(Italien 1965)
Regie: Luigi Bazzoni, Franco Rossellini
Darsteller: Peter Baldwin, Salvo Randone, Valentina Cortese, Pia Lindström, Pier Giovanni Anchisi, Ennio Balbo, Anna Maria Gherardi, Bruno Scipioni, Mario Laurentini, Vittorio Duse, Philippe Leroy, Virna Lisi
Musik: Renzo Rossellini
Kamera: Leonida Barboni
Bernard (Peter Baldwin) besucht nach längerer Zeit wieder das Lake Hotel. Er will unbedingt die attraktive Tilde (Virna Lisi) wiedersehen, die ihm nicht mehr aus dem Kopf geht und ist shockiert, als er über ihren Selbstmord erfährt. Ein alter Bekannter behauptet, daß man die Frau mit durchgeschnittener Kehle fand. Das Gift auf ihre Lippen sollte nur den Mord vertuschen. Außerdem soll sie schwanger gewesen sein. Der Schriftsteller weiß nicht mehr was er glauben soll und je tiefer er in die Sache wühlt, desto mehr Lügen, Theorien und Seltsamkeiten kommen ans Tageslicht. Was für ein finsteres Geheimnis verbirgt sich hinter Tildes Tod? (OFDb.de)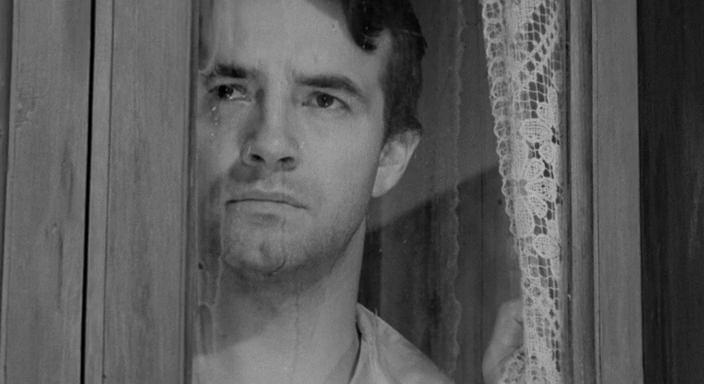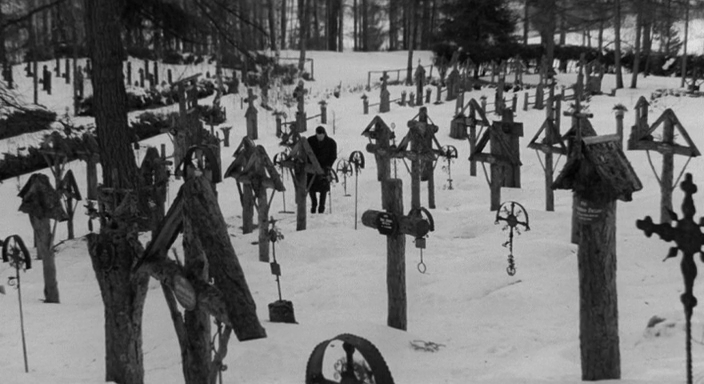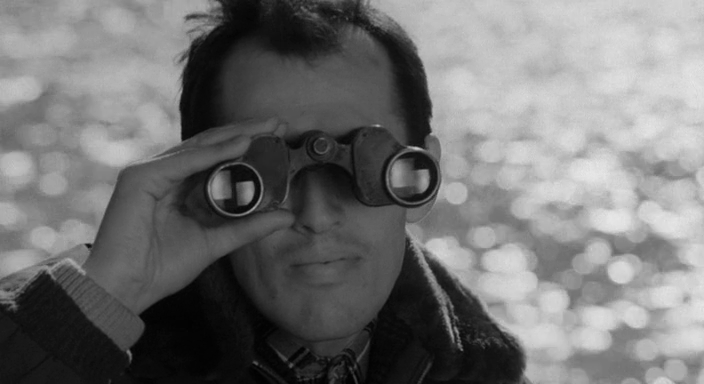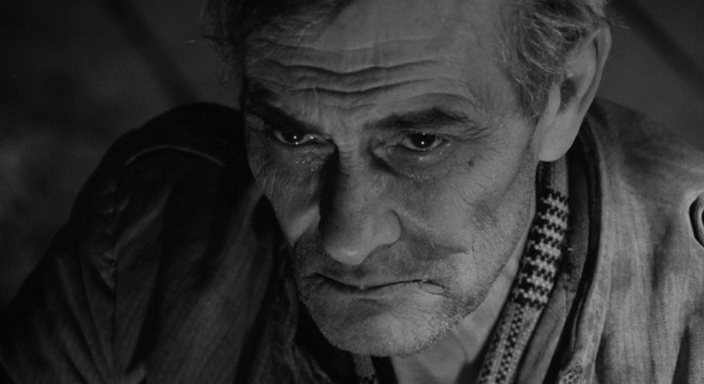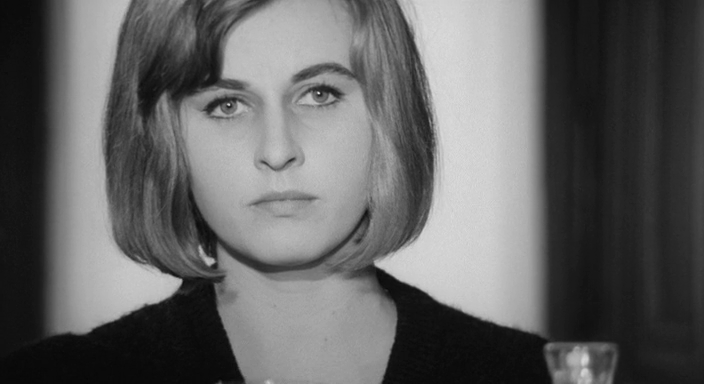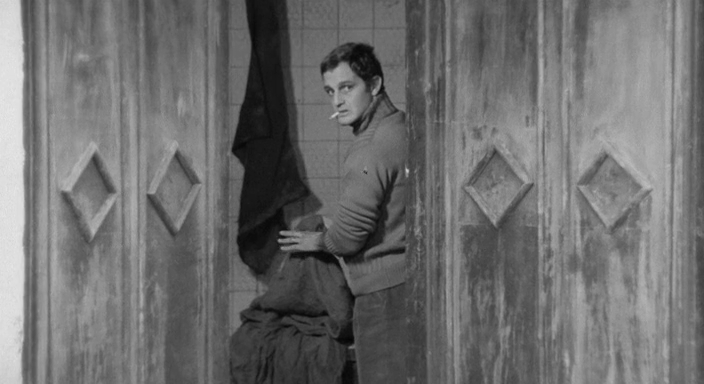 Neben Bavas BLUTIGE SEIDE und THE GIRL WHO KNEW TOO MUCH sicherlich DER Giallo-Prototyp schlechthin. Klasse Darsteller, spannende romanbasierte Story an der auch Giulio Questi mitgearbeitet hat, eine sehr bedrückende Atmosphäre, perfekt musikalisch untermalt. Ganz toll und jedem hier unbedingt zu empfehlen!
Video from :
www.youtube.com